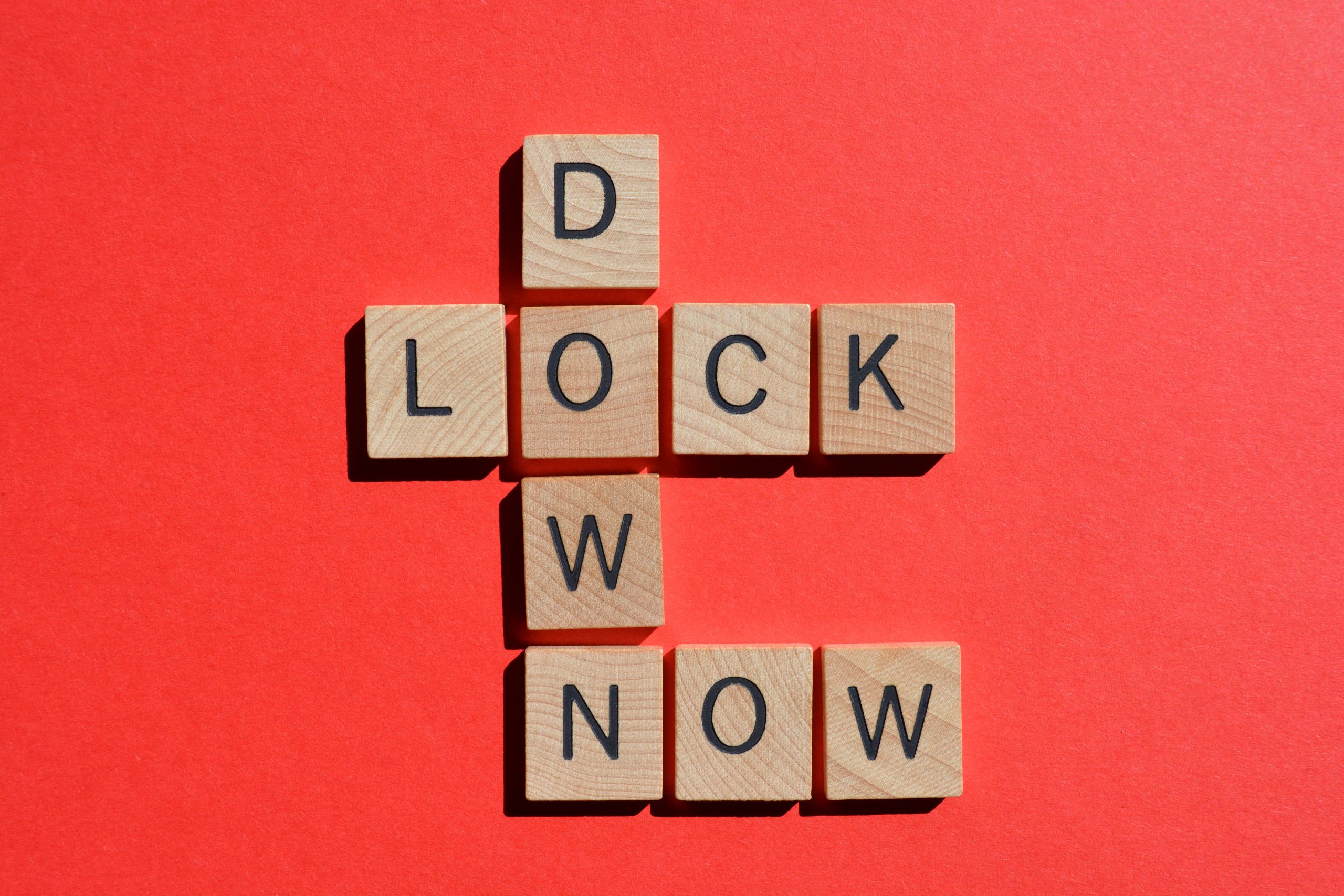 So the idea for this place was to document the lockdown, the clue's in the title, I guess. I imagined that it would last a few weeks and the forced isolation would be a unique opportunity to record these strange times. It didn't quite work out and the most useful aspect for me, so far, has been the counter (under the blog title) that counts each day of our own personal lockdown. At first, the weeks and months marching on were a mark of how well we were getting through it and there was almost an air of, not excitement exactly but rather achievement that our organisational skills were intact and mentally we were coping, if not exactly thriving.
And now look at the counter, one year and two hundred and twenty nine days at the time of writing. You may say that lockdown in the UK has ended at least twice, didn't we get 'freedom day' back in the summer? Maybe you've heard the story of the Japanese soldiers who emerged from the jungle 60 years after the end of WWII not realising the war was over?  I know how they feel. But we have legitimate concerns that have led to our extended isolation. My other half is clinically extremely vulnerable with several underlying health issues and I have a few too so we've been reluctant to venture out or socialise. We have been to a few medical appointments and during the summer when figures were much lower I did pop out to our local shops on a couple of occasions but basically we're housebound.
I've heard the arguments for 'living with' the virus and if we're double vaccinated what have we got to worry about?  I suppose the bottom line for me is that our current government has proven itself to be unreliable and inept to the extent that I can no longer trust them to give me, an elderly woman with underlying health issues, advice that's in my best interests. I have had to do my own research and base decisions on the conclusions. 
Isolation is not easy but as much as I would love to see relatives and go out into the world I'm not ready to get sick or die for that pleasure.
It's not all been bad though.